Tourism in the Community of Madrid is once again what it was before the pandemic, or almost. In the month of July, without restrictions due to Covid, the Spanish capital recovered 86% of tourism compared to the same month of 2019, although for the first time there have been more tourists from abroad than Spaniards.
"We are struck by the fact that for the first time more international tourists than nationals arrive and that the number of foreign tourists grows in July compared to June. It is surprising and unprecedented," said the Minister of Culture, Tourism and Sports, Marta Rivera de la Cruz, in statements sent to the media.
At the same time, Rivera de la Cruz has celebrated that the recovery "continues" despite being in the summer season and has recalled that the coming months (September, October, November, and December) are usually "traditionally good for Madrid tourism" due to the Christmas campaign.
Hotel overnight stays grow 73% in July
There is also good news for the hotel sector. Overnight stays in hotel establishments in the region totaled 1.92 million in July, thus increasing the figures recorded a year ago by 73%. Of these, 820,702 corresponded to national travelers and 1.10 million to international visitors, according to data published this Wednesday by the National Institute of Statistics (INE).
Last month, 54.90% of the hotel beds offered in the region were covered, with 1,041 hotels open (compared to 860 a year ago) and an estimated 56,728 rooms available. The weekend occupancy rate by bed places stood at 58.29%. And as for the employed personnel, the hotels had 13,543 compared to the 8,209 workers recorded in July 2021.
Second region with the highest rise in hotel prices
The recovery in activity, together with the rise in costs, has also been reflected in prices. Although the increase is generalized throughout the country, whose annual rate of the Hotel Price Index rose by 16.4% last July over the same month of the previous year, in Madrid the increase is especially more pronounced. Almost double, the HPI soared 30.68% compared to July 2021, making it the second region in the country with the greatest difference, only surpassed by Navarra.
On the other hand, the average daily rate stood at 105.74 euros, 40.71% more than a year ago. And the average daily income per available room (RevPAR), conditioned by the occupancy registered in hotel establishments, reached 67.30 euros, which is 97.16% more than in the same month of 2021.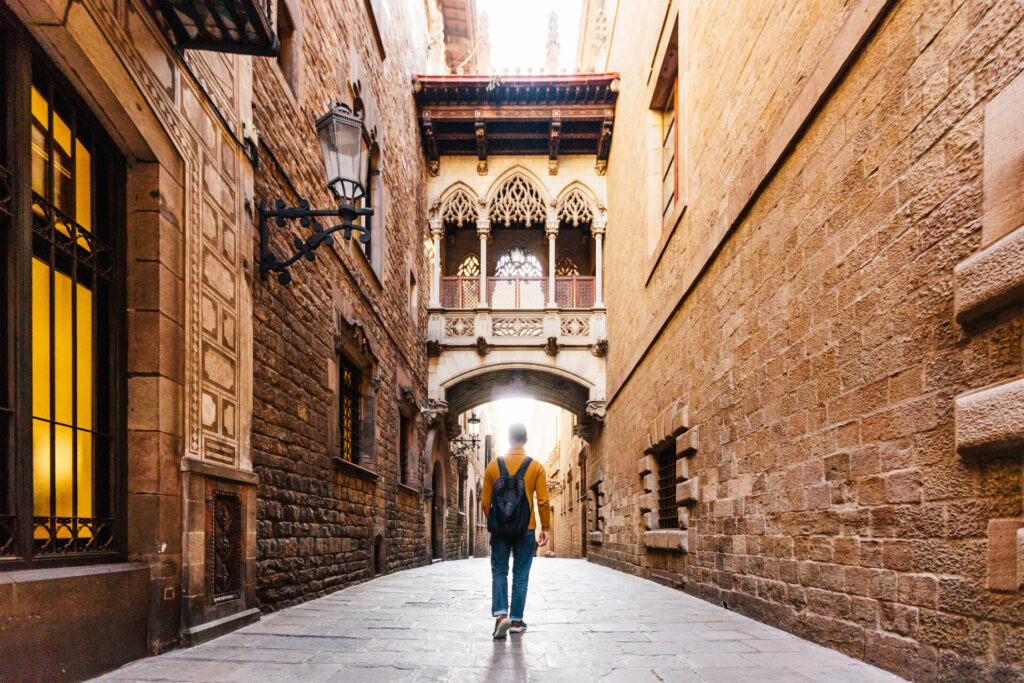 Madrid