The Faculty of Medicine of the Complutense University is one of the first three Spanish centres, along with those of the universities of Navarra and Castilla La Mancha, to obtain the International Quality Seal of the World Federation Medical Education (WFME), which will make it possible that its graduates can choose to practice in the United States and Canada from 2024, the year from which the authorities of these countries will only allow those who have completed their studies in faculties that have with this international stamp.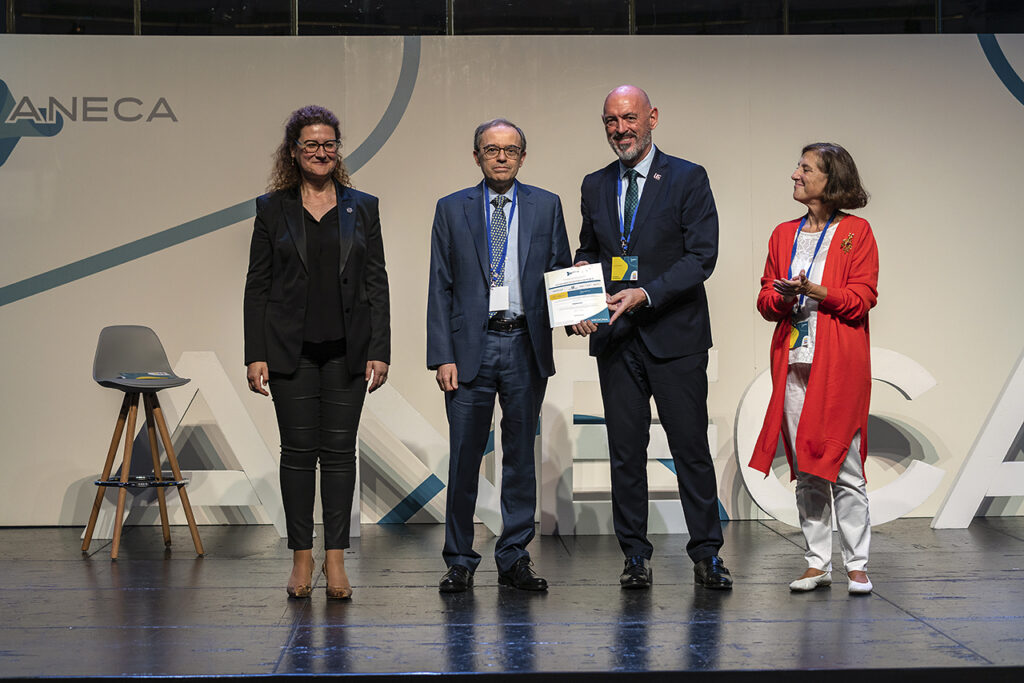 Since the 1950s, in order to practice in the United States, doctors who have not been trained there must pass an exam called by the Educational Commission for Foreign Medical Graduates (ECFMG). Canada will also require having studied in centers with the WFME International Seal to practice in its territory. Graduates of the Complutense and the universities of Navarra and Castilla La Mancha for two years and from now on have already guaranteed their admission to these exams.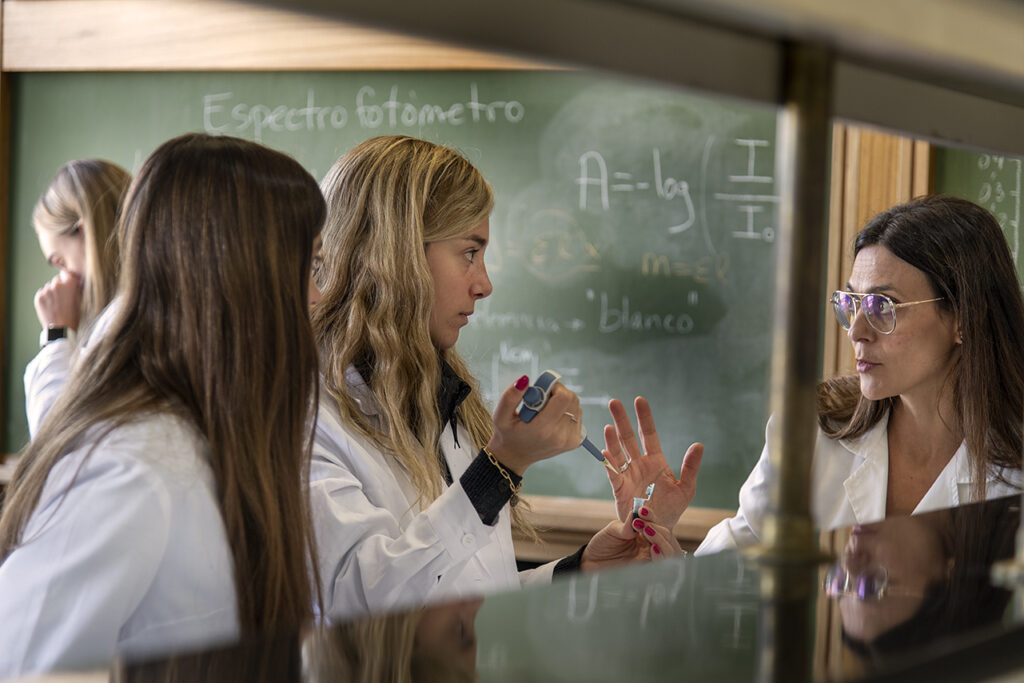 To obtain the WFME International Seal, the faculties of Complutense, Castilla La Mancha and Navarra participated in a pilot project of the National Agency for Quality Assessment and Accreditation (ANECA), with which they assessed themselves as an agency of evaluation of the WFME. As Anabel Bonilla-Calero, head of ANECA's International Quality Seals Program, explains, when the agency obtains accreditation – which was communicated to it on 11 October – the three faculties automatically obtain the international WFME seal. "Until this day 11 we could only say that the three Faculties had obtained the positive evaluation of ANECA according to the quality standards of the WFME, but now it can be officially said that they have the Seal", explains Anabel Bonilla-Calero to Complutense Tribuna.
Precisely on October 11, in a ceremony held at the Círculo de Bellas Artes, ANECA delivered the diplomas accrediting these international evaluations to the three faculties. On behalf of Complutense, the rector, Joaquín Goyache; the Dean of Medicine, Javier Arias, and the Vice-Rector for Quality, Miguel Ángel Sastre, are also key figures in this process, not only by facilitating the collaboration of the Vice-Rectorate during the evaluation, but also before when he encouraged the participation of the Complutense faculty, from his position of director of Evaluation of Teachings and Institutions of ANECA.
https://tribuna.ucm.es/news/medicina-recibe-el-sello-internacional-de-la-wfme?fbclid=IwAR0_uAK9FE54IJNmWngGrZ6SUcY8rVRe3QbQ6lQQlO_l_6uoeU2am_ptUDk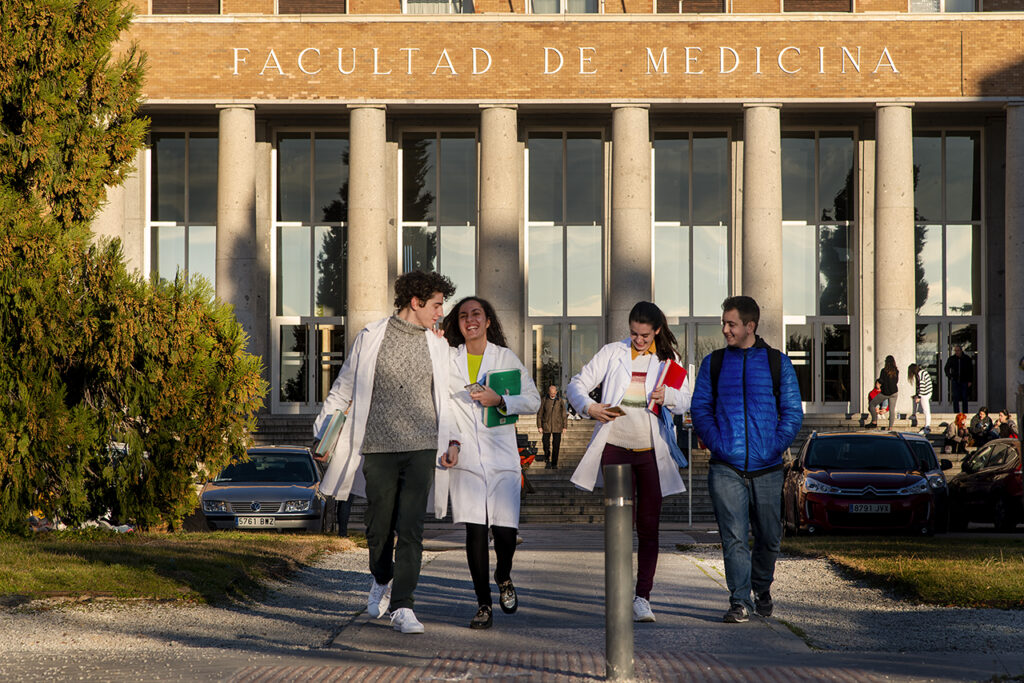 Madrid Foundation